😸Cosplay Costume Workshop

Sunday, April 2 | 1:30 pm – 4:30 pm
Instructors: Katelyn Ashby and Adriane Stein | Class fee: $30 (all materials included)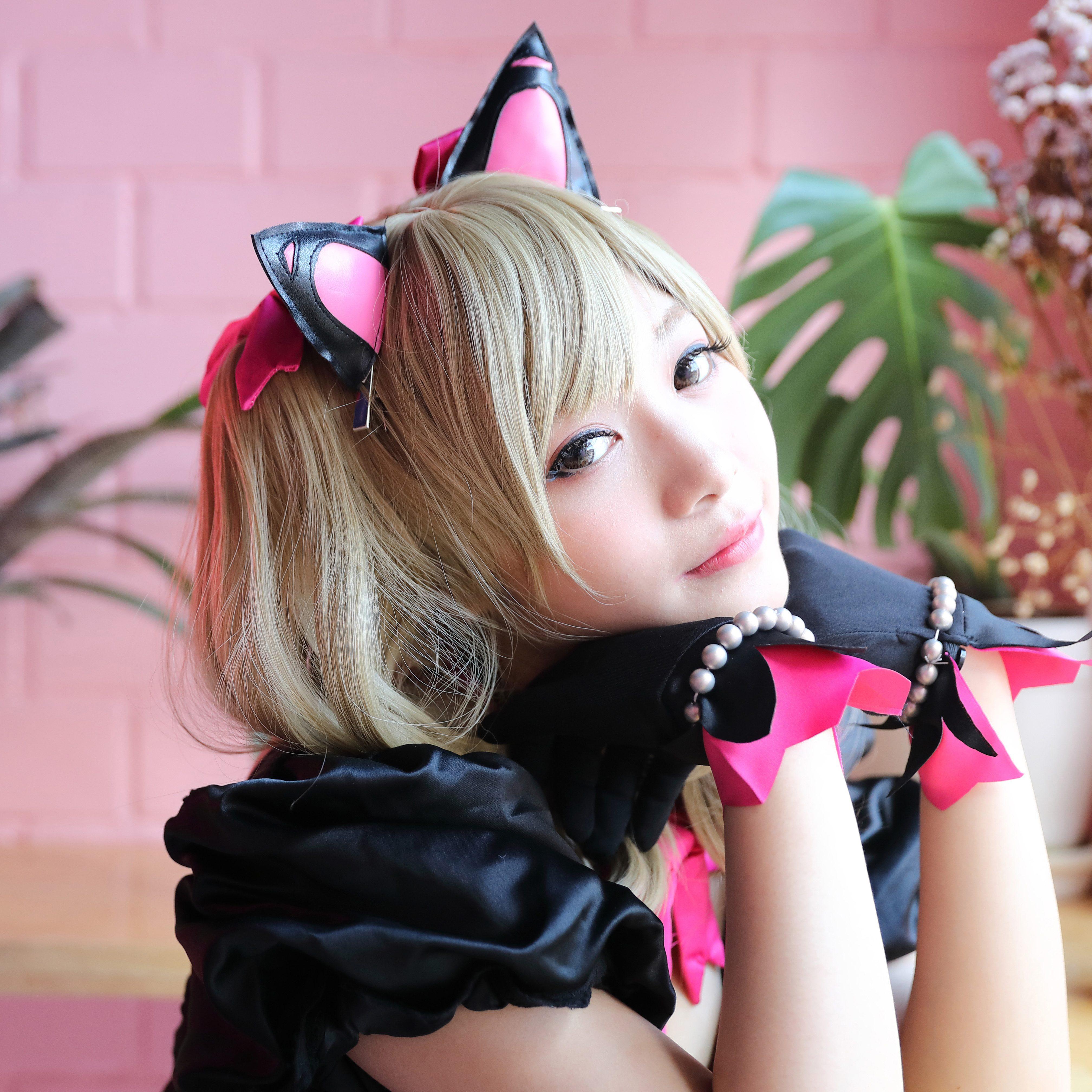 Sign up for the workshop and learn about the world of Cosplay, a performance art, in which participants dress in costumes and make-up, representing characters from anime, video games, television and film. An animal theme will be the focus for the class. Everyone will create a fantasy inspired costume piece (i.e. wings, masquerade, head piece) and one prop for their character. Great for ages 10+.
This class will be team taught by Katelyn Ashby and Adriane Stein, anime drawing and painting artists. Both teachers are cosplay enthusiasts who develop their own characters and attend cosplay conventions. They will be dressed up in character the day of the workshop and encourage students to dress up (optional) if they want too as well.
Cedarhurst Members enjoy a 10% discount on class fees!