✏️Drawing: Linework and Illustrations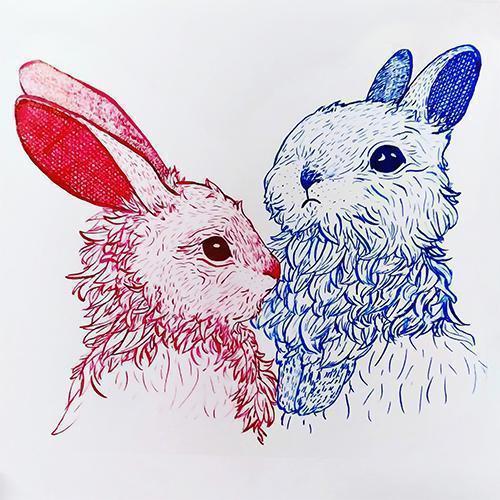 Saturday, May 22 | 1:30 – 3:30 pm | Class Fee: $25 | Instructor: Katelyn Ashby
In this workshop, participants will learn how to utilize linework in their drawings using a variety of materials, subjects, and techniques to create unique textures, motion, and shape in their artwork. Great for all ages 10+.
All materials included.
Instructor Katelyn Ashby is a recent graduate of Rend Lake College where she received a degree in art and a degree in fine arts.
Cedarhurst Members enjoy a 10% discount on class fees!