✍🏻Week 2 – Japanese Printmaking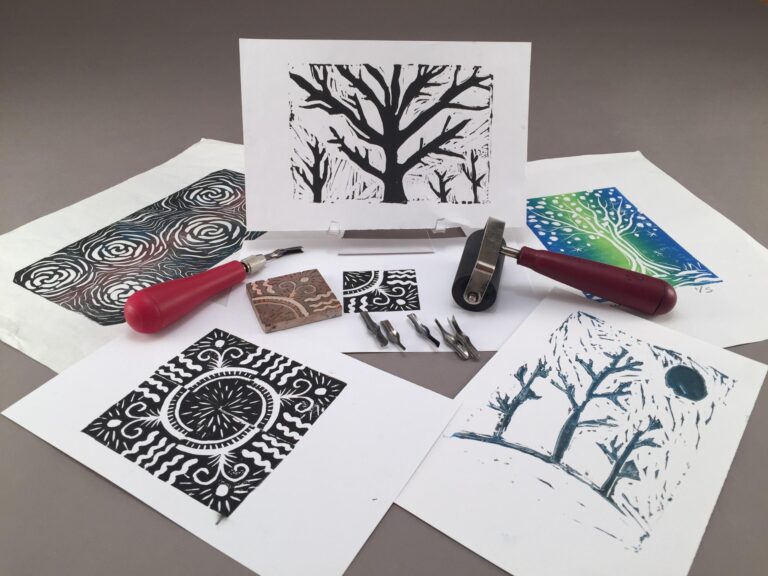 Week 2: Amazing Animals – Japanese Printmaking  |  July 12, 13 & 14
1:00 pm – 3:00 pm  |  Ages 7-12  |  Class fee: $50
Students will learn about the art of printmaking and how to create multiple, colorful images using ink, brayers, 'plates' and paper. Japanese woodblocks and 'Gyotaku' will be studied while creating beautiful works of art in their likeness.
Registration: Registrations are taken in order received with payment. Deadline to enroll is one week before class begins. Class size is limited.
Discount: Members of Cedarhurst receive a 10% discount on all classes.
Scholarships: A limited number of scholarships are available for those who need financial assistance. Contact Carrie Gibbs for more information.