Saturday, March 25 | 10:30 am – 12:30 pm
Instructor: Bonnie Shileny | Class fee: $30 (includes all materials)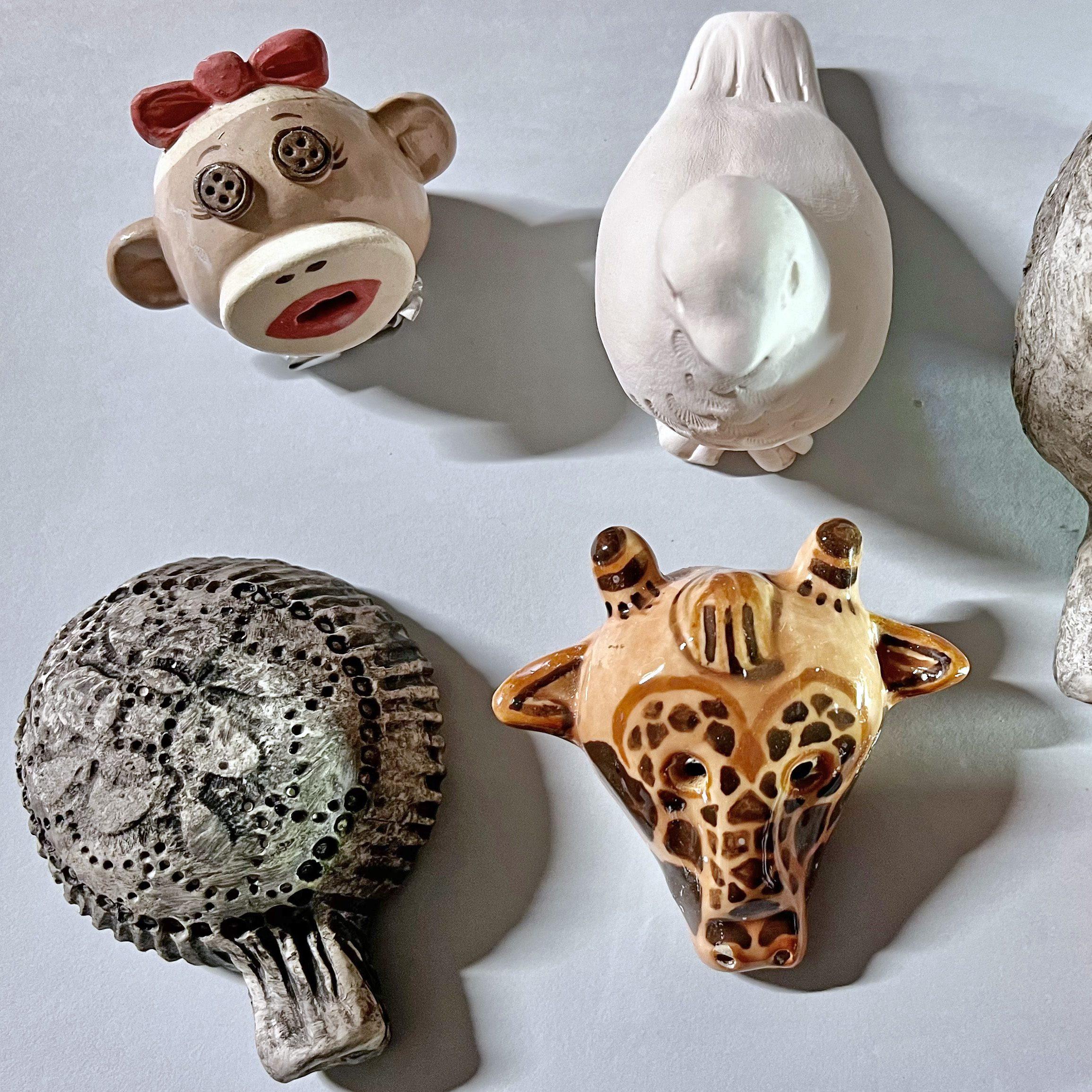 In this one Saturday workshop students will learn how to create a small pinch-pot and then transform it into a real clay whistle Students can personalize with textures, patterns and small clay pieces to create simple or animal-like forms. After painting and adding color accents the whistles can be taken home that day! We will use an air-dry clay that will harden like rock overnight.
Private "Create with Clay" Parties can be booked for special events, any age level! Choose from any of the current themes or request a special theme for your event. Call 618-242-1236 ext. 248 (Tracy) or 249 (Carrie) or email carrie@cedarhurst.org to check private party pricing and date available.
Cedarhurst Members enjoy a 10% discount on class fees!