Ever wanted to try your hand at Ceramics, Basket Weaving, Barn Quilt Painting or other art & craft mediums?
Shrode Art Center Adult Art Classes at Cedarhurst are geared toward beginning students who want to try something new and get creative, sign up for one or more! 
SIGN UP for our email list to be notified of all upcoming classes and events!
Refund Policy: There are no refunds on class fees unless the class has been canceled.  Refunds will be made if a replacement can be found to fill your place in the class or you provide a replacement.
SPONSORED BY: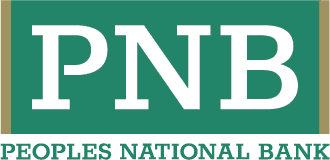 Need more art in your life?
Consider scheduling a one-on-one art lesson, or booking an art party for your group!
Publicity Disclosure: The Shrode Art Center reserves the right to use photographs taken during classes and workshops for publicity and media purposes. This includes but is not limited to local newspapers, Cedarhurst newsletter, website, Facebook and social media. If you do not want yourself or your child included in these photographs it is the responsibility of the parent or guardian to notify art center staff at the time of enrollment.