By Appointment Only | Time: 1 hour
Class fee: $25 (includes materials) • All Ages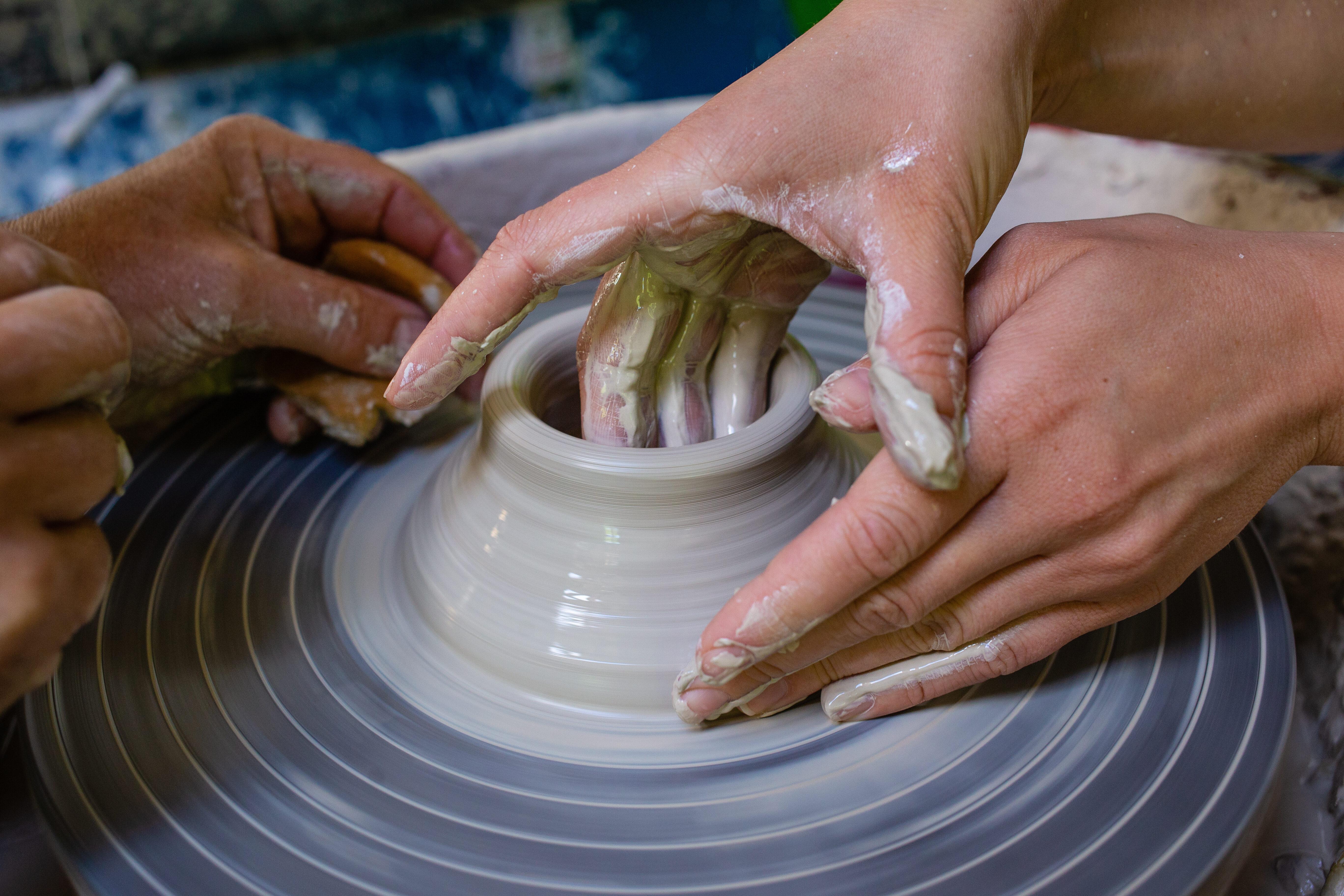 Private art lessons are offered at Shrode Art Center for those who prefer working one-on-one and to help accommodate your busy schedule. Lessons can be tailored to your specific area of interest and allows a beginner or more advanced artist to develop the skills and techniques they want to hone and perfect.
Please be considerate of art center staff and your instructor and be on time.
CLAY – Hand-building techniques, glazing and surface decoration.
DRAWING AND PAINTING – All media and themes available: watercolor, acrylic, pencil, pen and ink, etc. Nature, Comic Book Drawing, Paint Pour, Portraiture, etc.
WIRE WRAPPING – Copper wire methods with bead and crystal adornments
GLASS FUSING – Private lessons are $50 per hour due to material costs. Glass bowls, small dishes, jewelry, and ornaments.
Private Lesson Refund Policy: There are no refunds on private lessons. Lessons can be rescheduled with no charge if you contact the Shrode Art Center one week prior to the originally scheduled date.
To schedule a private lesson contact:
Carrie at 618.242.1236 ext. 249 | carrie@cedarhurst.org or Tracy at 618.242.1236 ext. 248 | tracy@cedarhurst.org