BECK FAMILY CENTER GALLERY
WIGGLE, WAGGLE, WOOF!
October 22 – December 31, 2023
Exhibit Open: Tuesday – Saturday 10:00 am to 5:00 pm & Sunday 1:00 to 5:00 pm
Gallery Admission – Free
GATHER AT THE GALLERIES – EXHIBIT OPENING RECEPTION
Saturday, October 21 | 5:00 to 7:00 pm
Complimentary Bar & Hors d'oeuvres | 5:00 – 6:00 pm
Admission $10.00 | Cedarhurst Members – Free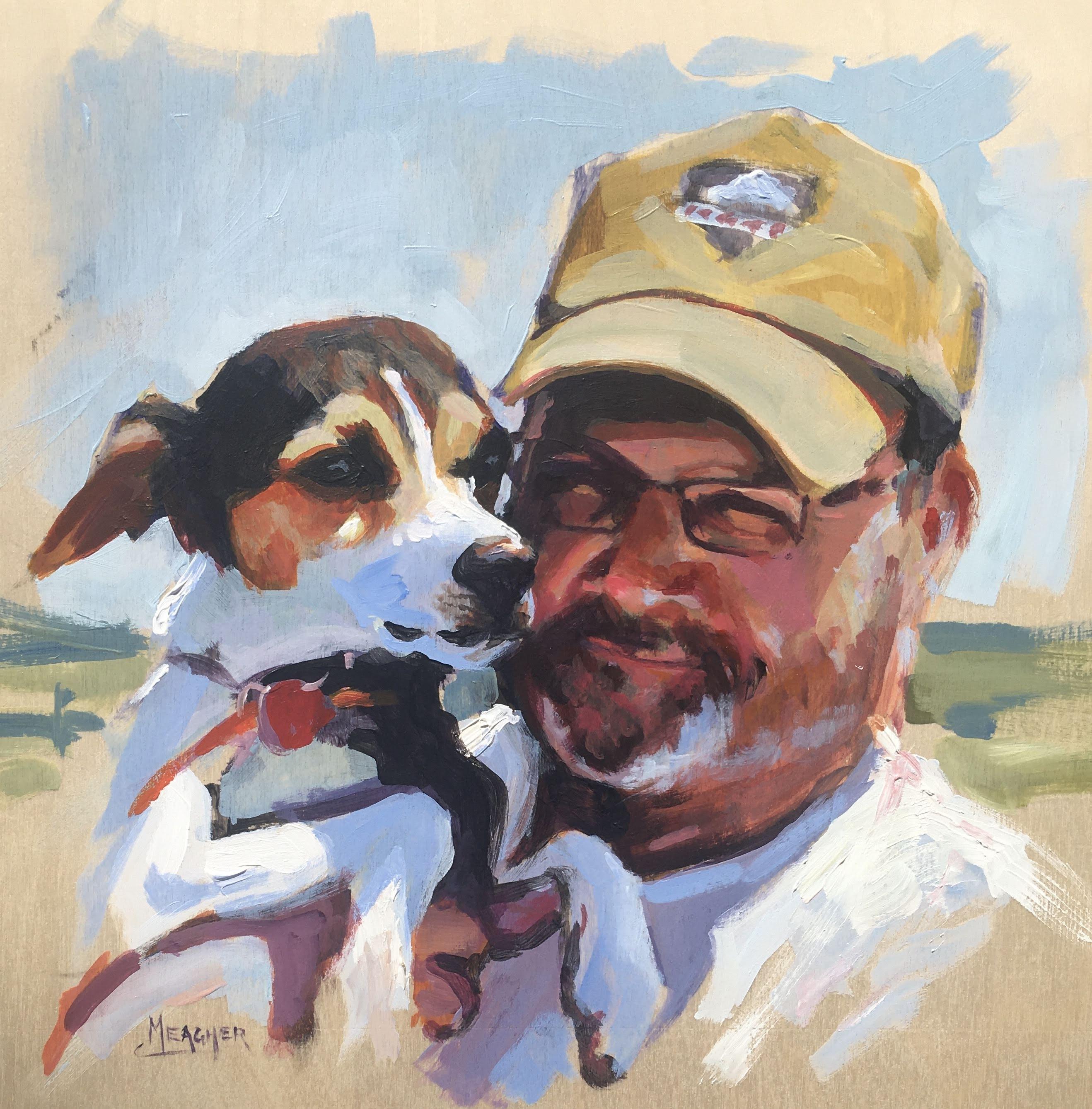 GALLERY SPONSORS:

EXHIBIT SPONSORS: Kevin and Cheryl Settle
ABOUT THE EXHIBIT:
Charles Schultz claimed that "happiness is a warm puppy," from the looks of the wonderful work in this gallery, we don't think anyone could disagree! Wiggle, Waggle, Woof! is an exhibition of submitted works of art from our southern Illinois community. Cedarhurst hopes visitors enjoy the variety of artwork representing some of the finest four-legged friends!