We want to feature your 4-legged BFF in the exhibit!
GET STARTED NOW…. sketching, photographing, painting, or sculpting your handsome fur baby!
ELIGIBILITY REQUIREMENTS:
This exhibit is open to all art media:
PAINTINGS – oil, watercolor, acrylic, pastel, etc.
DRAWINGS – pen/ink, graphite, markers, charcoal, etc.
PHOTOGRAPHY
DIGITAL ART
MIXED MEDIA/COLLAGE
3-DIMENSIONAL ART/SCULPTURE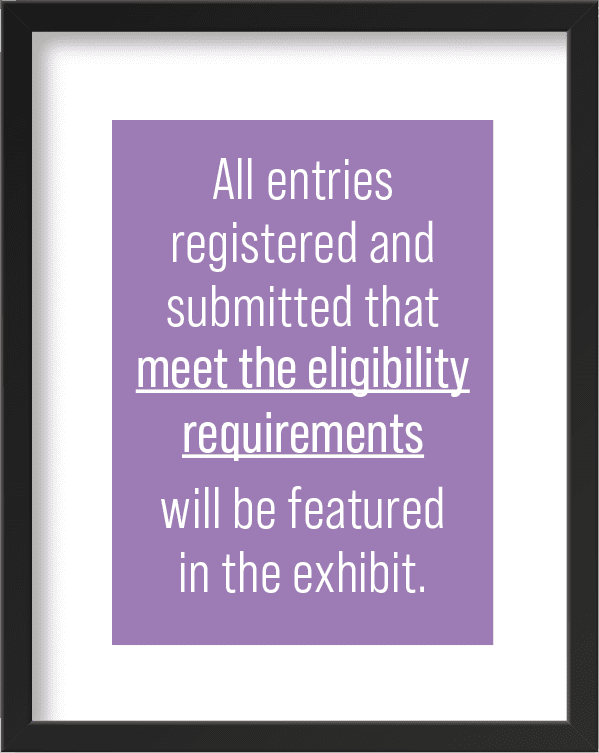 Photos submitted for the exhibit must be printed in a professional manner and have quality resolution that matches the image submitted with the entry registration.
All 2-Dimensional work (paintings, drawings, photography) must be framed and/or presented in a professional manner with braided wire attached for hanging. Do not use saw-tooth hangers, string, or single strand aluminum wire.
Entry Fee:
$10.00 – Cedarhurst Members
$10.00 – Cedarhurst Dog Members
$20.00 – Non-Members
(Join now and save $10 per entry!)
Submit only one entry per Entry Fee.
Register & Pay using the buttons below. For questions call 618-242-1236 (ext 224 or 248)
Cedarhurst reserves the right to reject any entries that do not meet the requirements.
All Entry Registrations must be received by 5:00 pm, September 21, 2023
September 21 – Entry Registration Deadline
October 13 – Artwork Delivery Deadline
• Deliver all artwork to the Mitchell Museum front reception desk
• Delivery Hours: Tues. – Sat. 10 am to 5 pm | Sun. 1 to 5 pm
Exhibition Schedule:
• October 21 – Gather at the Galleries exhibit opening
• Exhibit open Oct. 22 to Dec. 31, 2023 – Free gallery admission
Artwork must be picked-up the week of Jan. 2 – 5, 2024 | 10 to 5 pm
Visitors will have the chance to vote for the TOP DOG award!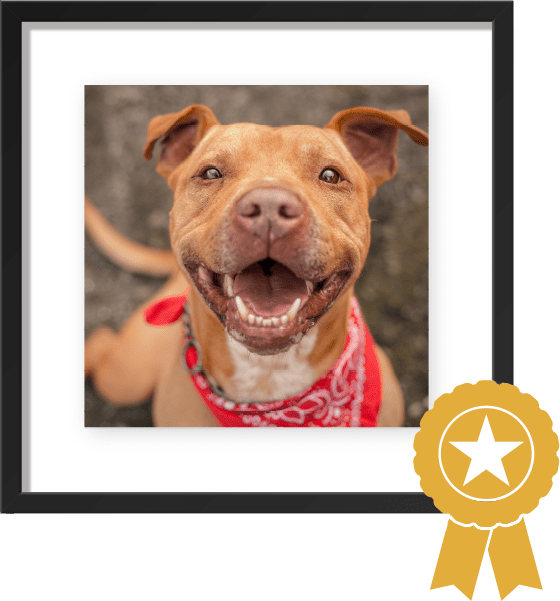 The top three entries that receive the most votes will win Fido-approved prizes.