VISIONS OF US: SOUTHERN ILLINOS PORTRAITS BY PAUL ELLEDGE
October 22 – December 31, 2023
Exhibit Open: Tuesday – Saturday 10:00 am to 5:00 pm & Sunday 1:00 to 5:00 pm
Gallery Admission – Free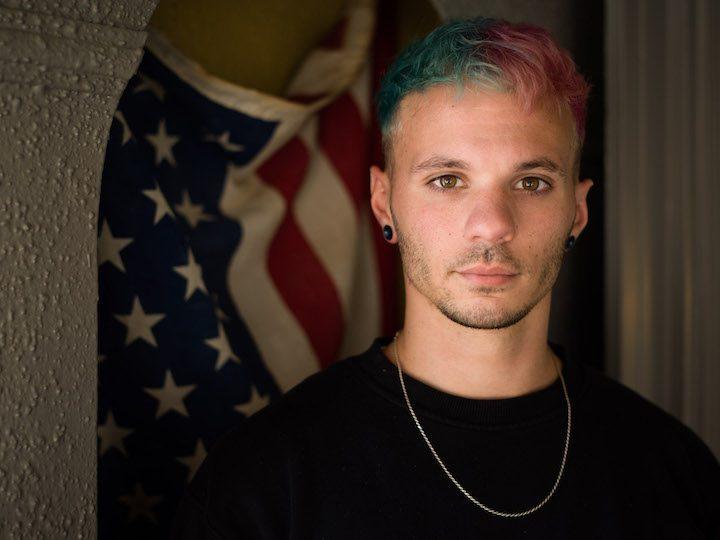 GATHER AT THE GALLERIES – EXHIBIT OPENING RECEPTION
Saturday, October 21 | 5:00 to 7:00 pm
Complimentary Bar & Hors d'oeuvres | 5:00 – 6:00 pm
Admission $10.00 | Cedarhurst Members – Free
GALLERY TALK
Sunday, October 22 | 2:00 pm | Free admission
Photographer – Paul Elledge
Performance Hall and New Semantics Gallery
GALLERY SPONSORS:

| Hunt and Donna Bonan
EXHIBIT SPONSORS:
Hunt and Donna Bonan | Garino Family Charitable Fund | Kate Tomford and David Grossman
Scott and Mary Rafferty | Shawn and Laura Fagan
EXHIBIT COSPONSORS:
Doug and Debby Kroeschen | Linda Calandra
ABOUT THE EXHIBIT:
Visions of Us: Southern Illinois Portraits by Paul Elledge is a celebration of the remarkable people who live here with a new appreciation of their cultural complexities and diversities.
Paul Elledge challenges those who see only stereotypes with an exhibition featuring a variety of people with differing backgrounds, occupations, and outlooks. Ultimately, this exhibition asks "Are we really all that different?" For today's complex world, Paul Elledge reminds us that men and women with democratic fortitude can rise from the humblest of places. A new vision for social order and harmony unfolds with this exhibition.