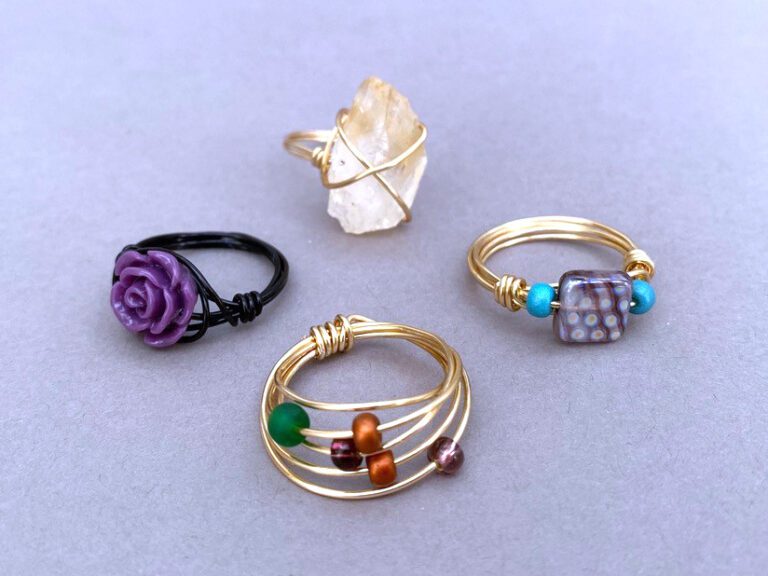 Sunday, April 3 | 1:30 pm – 4:30 pm | Class Fee: $30 + $15 Material Fee | Instructor: Michelle Tackitt
In one afternoon, students will learn how to bend and wrap craft wire into the shape of a ring. Different wrapping methods will be discussed and demonstrated as well as how to wire wrap a bead or crystal for accent. A pair of needle-nose pliers would be helpful to bring buy several pair will be provided.
Cedarhurst Members enjoy a 10% discount on class fees!