SEARCHING FOR AMERICA: PAINTING, DRAWING, PHOTOGRAPHY AND VIDEO BY MARY ANN MICHNA
May 12, 2019 – July 14, 2019
Gallery Sponsor:

Exhibit Sponsor: GFI Digital
Members' Preview | Saturday, May 11 | 6:30 – 8:30 pm
Preview Admission for Members is Free | Guests – $5 Admission
Gallery Admission: Free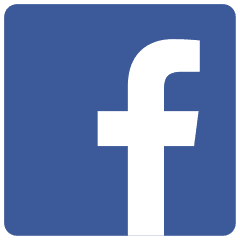 CLICK TO VIEW THE PHOTO GALLERY ON FACEBOOK
Artist Mary Ann Michna has long been an enthusiast for Americana roadside culture that began with childhood family trips in the 1960's. Michna paints scenes of a disappearing America but with an emphasis on scenes of formal beauty and color. Highlight of the exhibits is the artist's award-winning James Dean documentary.