THE CEDARHURST QUILTERS 30TH ANNUAL GATHERING OF QUILTS
July 28, 2019 – October 6, 2019


Gallery Sponsor:

The Bernard and Naomi L. Podolsky Charitable Trust
Exhibit Sponsor: Byrd-Watson Drug Co.
Members' Preview | Saturday, July 27 | 6:30 – 8:30 pm
Preview Admission for Members is Free | Guests – $5 Admission
Gallery Admission: Free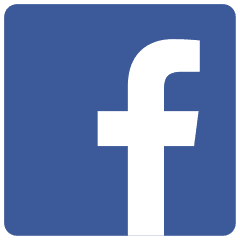 CLICK TO VIEW THE PHOTO GALLERY ON FACEBOOK
The Cedarhurst Quilters meet on the first Thursday of each month at the Shrode Art Center. The hands-on workshop begins at 9:00 am (upcoming workshop topics below). The Business Meeting and "Show and Share" begins at 12:30 after a lunch break.
August 1, 2019
Workshop: Fabric Painting/ Art Quilt
September 5, 2019
Workshop: Apron Talk by Marie Samuel
October 3, 2019
Workshop: Comfort Quilts – Work on a new project or finish one already started
November 7, 2019
Workshop: Mystery Day – more information to come
December 5, 2019
Christmas Party at The Schweinfurth House
For more information about the Cedarhurst Quilters and other art affinity groups at Cedarhurst contact: Carrie Gibbs, Director of the Shrode Art Center 618.242.1236 ext. 249, carrie@cedarhurst.org