ANNUAL NEW WORK BY STUDENTS, FACULTY & STAFF – THE PHOTOGRAPHY AREA SIUC: "Our Lives Today"
February 28, 2021 – May 2, 2021

Gallery Sponsor:


Exhibit Sponsor: Peoples National Bank
Members' Preview Reception: Saturday, February 27 | 5:00 – 7:00 pm
Preview Reception Admission: $5.00 | Cedarhurst Members – free
EXHIBITION STATEMENT:
by Daniel V. Overturf | Professor, Photography | SIU-C
The annual exhibition by the Department of Cinema and Photography at Cedarhurst Center for the Arts represents a continuing relationship between the two institutions that began in 1993. We have altered the format for the show over the 28 years for many reasons, but the foundational elements of the collaboration still exist. Each year we are honored and welcome the opportunity to share our work in the beautiful exhibition spaces at Cedarhurst.
Thanks to the good people at Cedarhurst and the support of the patrons, we continue to share our personal and visual discoveries each spring. We are delighted to show the work done by our department with the Cedarhurst artistic community and look forward to fostering our connections further in the future.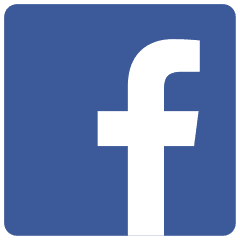 CLICK TO VIEW THE IMAGES ON FACEBOOK