BEAL GRAND CORRIDOR GALLERY
CAST IRON GYPSY: THE ART OF LAURA MULLEN VERMILYE
May 13 – July 23, 2023
• Exhibit Open:
Tuesday-Saturday 10:00 am – 5:00 pm
Sunday 1:00 – 5:00 pm
• Gallery Admission – Free
GATHER AT THE GALLERIES
Friday, May 12 | 5:00 – 7:00 pm
• Complimentary Bar & Hors d'oeuvres
• Reception Admission: $10.00
Cedarhurst Members – Free
Saturday, May 20 | 12:00 – 1:00 pm
• Laura will discuss her exhibition and her podcast, The podCast Iron, which aims to inspire, educate, and spread ideas about iron casting and cast iron art. (view details)
GALLERY SPONSOR: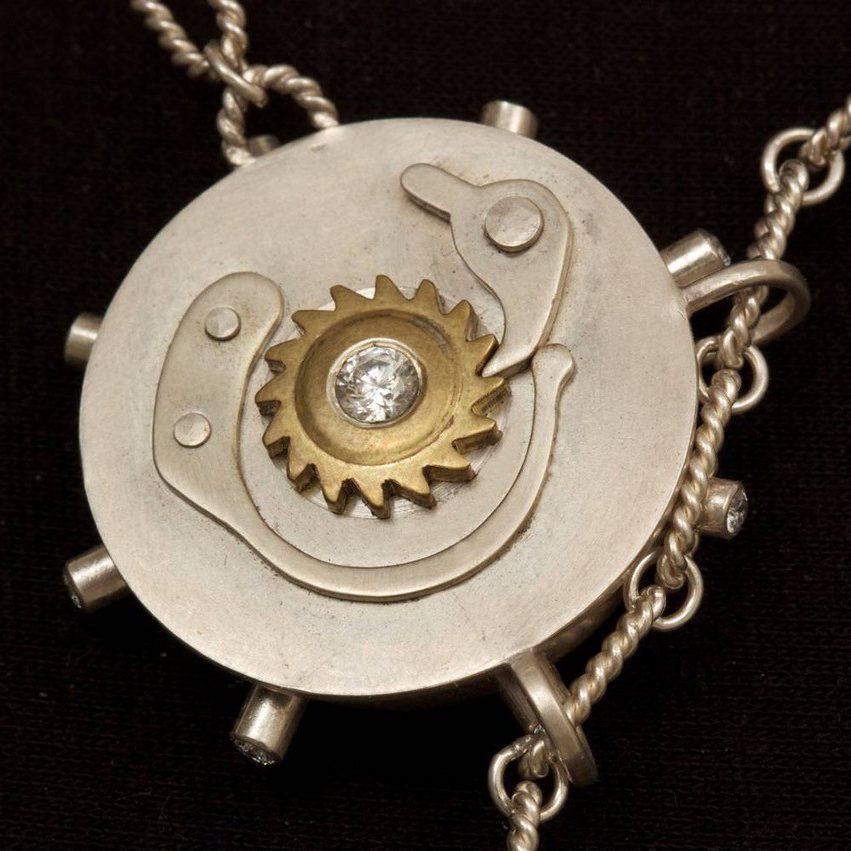 EXHIBIT SPONSORS: Dr. Dan and Linda Hoffman
EXHIBIT COSPONSORS: Larry Sidwell | Linda Woodrome – Designs by Linda
ABOUT THE EXHIBIT:
Metalsmith Laura Vermilye makes art in cast iron or sterling silver. It is art made in a fiery and dangerous medium. Vermilye is a decade long member of cast iron culture, a nationwide and organized network of art-ists and teachers. Vermilye recently started The podCast Iron, her interview series of the major players in metalsmithing. Her podcast endeavors to inspire, educate, and spread ideas about iron casting and cast iron art.
Originally from Massachusetts, Vermilye has worked at the St. Louis Art Museum, Craft Alliance, and now the University Museum at SIUE.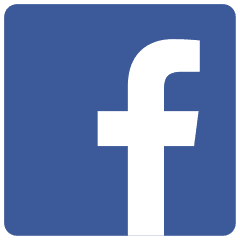 See images of the artists work in the Facebook Photo Album
In this video compilation from the artist's podcast series, "The podCast Iron," Laura Vermilye interviews cast iron makers Elizabeth Kronfield, Rochester Institute of Technology; Alison Ouellette-Kirby, St. Charles Community College Missouri; Jimbo Buonaccorsi, University of Georgia; and Vermilye making a sterling silver adjustable wrench.