BECK FAMILY CENTER GALLERY
AMAZING AFTER SCHOOL ART – B is for Bird
January 16, 2022 – February 13, 2022
• Members' Preview Reception: Saturday, January 15 | 6:30 – 8:30 pm
• Preview Reception Admission: $5.00 | Cedarhurst Members – Free
• Exhibit Open: Tuesday – Saturday 10:00 am to 5:00 pm | Sunday 1:00 to 5:00 pm | Free Admission
ABOUT THE EXHIBIT: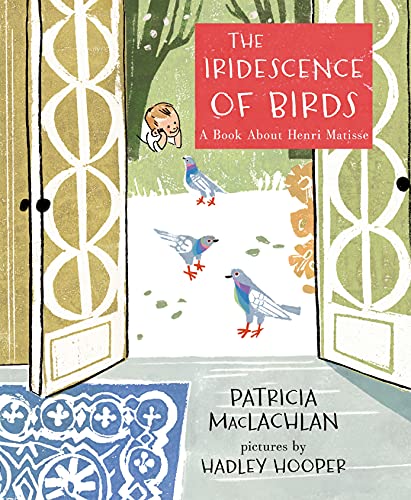 During the month of November, K-5th grade students, participating in the ArtTime Afterschool program were inspired by the children's book, The Iridescence of Birds by Patricia MacLachlan, pictures by Hadley Hooper. The book explores the artwork of French artist, Henri Matisse (1869-1954) and his love for birds. Art instructors, Carrie Gibbs and Kristina Klein taught the students in a variety of media to create wonderful images of birds. The highlight of the exhibit is a collection of colorful and whimsical ceramic plates the students designed and painted with a variety of glazes.
During their lessons students learned about Matisse's use of organic shapes, bright colors, and ornate patterns. They learned about radial balance and how to decorate an object in the round, such as a plate, rather than a square piece of paper. Students also learned how to draw birds on watercolor paper using Sharpie markers and watercolor paint. A variety of wet-wash techniques were used as well as Kosher salt to create unique textures.
Amazing After School Art is an annual exhibition that highlights artwork created on Cedarhurst's campus, at the Shrode Art Center, by children who live in Mt. Vernon and Jefferson County. For more information on children's classes at Cedarhurst call:
Carrie Gibbs, Director of the Shrode Art Center 618-242-1236 extension 249.