BECK FAMILY CENTER GALLERY
FRANZ SPOHN: THE OLD DOG LEARNS NEW TRICKS
May 13 – July 23, 2023
• Exhibit Open:
Tuesday-Saturday 10:00 am – 5:00 pm
Sunday 1:00 – 5:00 pm
• Gallery Admission – Free
GATHER AT THE GALLERIES
Friday, May 12 | 5:00 – 7:00 pm
• Complimentary Bar & Hors d'oeuvres
• Reception Admission: $10.00
Cedarhurst Members – Free
GALLERY SPONSORS:



EXHIBIT SPONSORS: Bill and Barbara Beck | GFI Digital
EXHIBIT STATEMENT: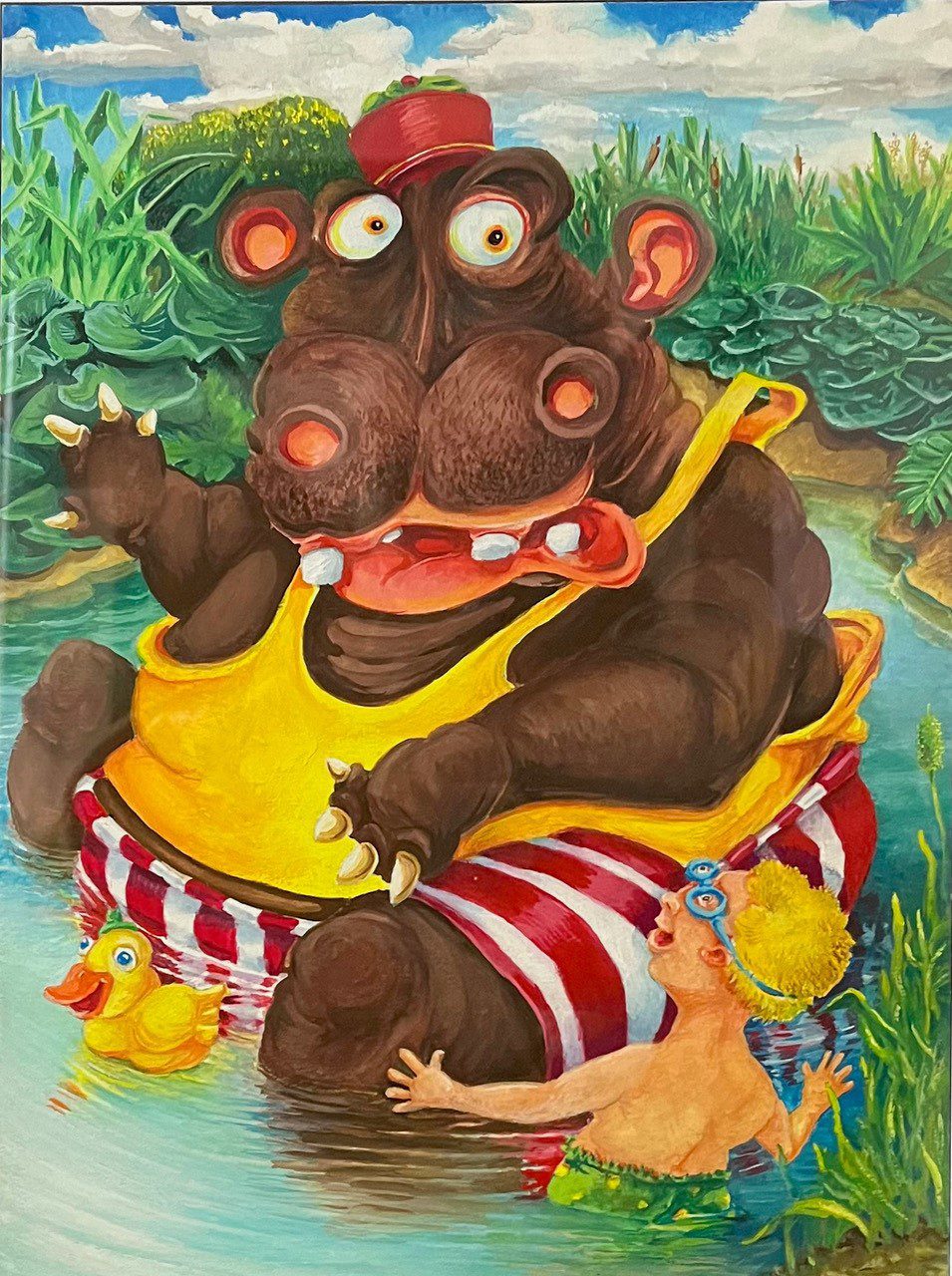 I normally allow my work to speak for itself – it is far more eloquent than I am. However, the title of my exhibition indicates the focus and intent is more than just a display. I hope to provide an educational platform about what an artist does and how we all, in fact, don't necessarily have to quit learning as we age!
The earliest work exhibited is from my days illustrating children's books and covers for Bantam, Doubleday, Dell publishers in NYC. A continuing activity and the area in which I trained throughout graduate school is printmaking. I've also included references in my role as impresario for creating large, community produced gumball murals. And, as for the new tricks – soft pastels and oil paintings which I developed over the last couple of years. These have become favor-ites now, in spite of my giving up on these media when I was 12 because I disliked them so. During the pandemic I had an opportunity to present webinars on both subjects in conjunction with my favorite manufacturing partner, Faber-Castell, as a replacement for my demos, workshops and public projects that were no longer possible.
Running consistently throughout is my favorite activity that is the basis for it all – noodling around with old fashioned pen nibs, ink and watercolor on an scrap of paper I have at hand in order to let the creatures that reside in my brain stem come out and play.
I am honored to exhibit at the Mitchell Museum and to have this opportunity to amuse and perhaps offer some insight into the world of creativity to you all.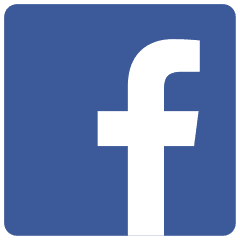 See images of the artists work in the Facebook Photo Album