REUSE, RECYCLE, CREATE! WORK BY LARRY STOCK
February 24, 2019 – April 28, 2019
Gallery Sponsor:

Exhibit Cosponsor: Kevin and Cheryl Settle
Members' Preview | Saturday, February 23 | 6:30 – 8:30 pm
Preview Admission for Members is Free | Guests – $5 Admission
Gallery Admission: Free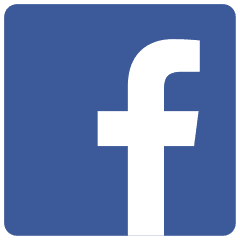 CLICK TO VIEW THE PHOTO GALLERY ON FACEBOOK
Centralia resident, Larry Stock is a master folk artist who has been creating all his life. Larry always uses repurposed materials because it is inexpensive and believes you can truly create art out of any-thing! This exhibition will showcase work created by Larry over the years, highlighting the different ways you can recycle something and turn it into a wonderful work of art. Larry Stock was awarded an Honorary Folk-Art Degree from Eastern Illinois University and has received numerous awards and honors over the years.