STRONG STORIES: ARTWORK & STORIES FROM CHILDREN AROUND THE WORLD
ABOUT THE EXHIBIT: Strong Stories: Artwork & Stories from Children Around the World
When did you discover that you are strong?
More than 700 children in 50 countries were asked this question. They drew pictures, told and wrote stories about an important experience of strength in their lives.
In this exhibition children from around the world share their stories about the day they discovered they were strong through art and writing. Along with works on canvas, there is a video playing on a continuous loop with children from southern Illinois telling their stories about when they discovered their inner strength. The third component of the exhibition is a display area for visitors to add their own works of art and stories about becoming strong.
Strong Stories is a project organized by Prix Jeunesse which means 'Youth Prize'. It promotes quality in television for young people worldwide and nurtures television that enables the children to see, hear and express themselves and their culture. The international children's artwork is made possible in partnership with Prix Jeunesse International, Munich.
A special thanks to Beth Spezia, Children's Media, Education and Outreach Coordinator at WSIU and SIUC student, Emma Neumeyer for their hard work and partnership with this exhibition.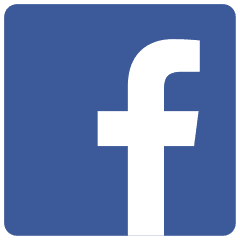 CLICK TO VIEW THE IMAGES ON FACEBOOK