FOREGROUNDING: BRONZES BY BEVERLY PENN
May 13 – July 23, 2023
• Exhibit Open:
Tuesday-Saturday 10:00 am – 5:00 pm
Sunday 1:00 – 5:00 pm
• Gallery Admission – Free
GATHER AT THE GALLERIES
Friday, May 12 | 5:00 – 7:00 pm
• Complimentary Bar & Hors d'oeuvres
• Reception Admission: $10.00
Cedarhurst Members – Free
GALLERY TALK
Friday, May 12 | 6:00 pm
• Beverly will discuss her exhibition, new book, and her vision to have people see the value of the kingdom of plants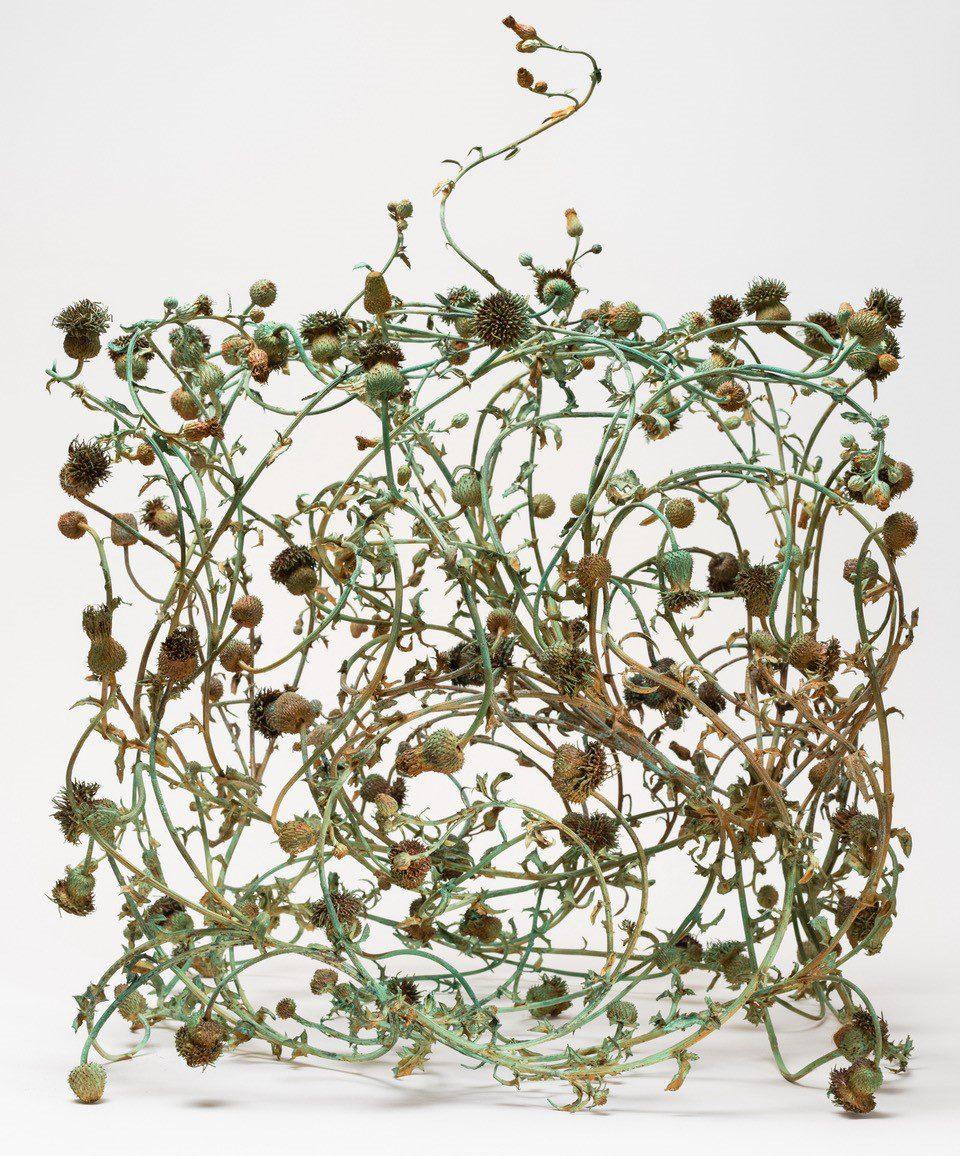 GALLERY SPONSORS:

| Hunt and Donna Bonan
EXHIBIT SPONSORS: Bill and Sylvia Howard | Cynthia Jones – Financial Advisor
ABOUT THE EXHIBIT:
Foregrounding is Penn's strategy to focus attention on the plant world's beauty, mystique, and their absolute necessity for life on planet Earth. The art of Penn reflects her vision and concern for nature. For 30 years, Penn has studied the natural life cycles of plants. Her immersion into botanical research has meant collect-ing an extensive plant archive in her studio, becoming a Master Naturalist at the Balcones Canyonlands Texas, and befriending and interviewing botanists, gardeners, naturalists, and ethnobotanists.
Penn's lyrical cast bronzes of buds, vines, leaves, and flowers are unique works of art. They are also social commen-taries questioning the fragile balance between nature and culture. Penn teaches at Texas State University.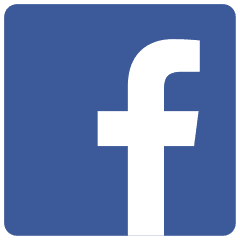 See images of the artists work in the Facebook Photo Album