REGENHARDT GALLERY AT SHRODE ART CENTER
SHRODE PHOTOGRAPHY COMPETITION EXHIBITION 2019
October 20, 2019 – December 29, 2019

Gallery Sponsor:

Exhibit Sponsor: Bernard and Naomi L. Podolsky Charitable Trust
Members' Preview | Saturday, October 19 | 6:30 – 8:30 pm
Awards Announcement | Saturday, October 19 | 7:00 pm
Preview Admission for Members is Free | Guests – $5 Admission
Gallery Admission: Free
ABOUT THE EXHIBIT:
The Shrode Photography Competition and Exhibition is a juried competition open to artists 18 years of age and older living in southern Illinois south of Interstate 70, including Charleston, IL. Eligible media accepted included photography created with photographic film, and digital images & 155 photographs were entered in this year's competition from 53 different artists! We are delighted that so many people in the region (from 27 southern Illinois communities!) are involved in the art of photography and that we are able to offer this challenge.
Awards include cash prizes for Best of Show, 1st Place, 2nd Place, 3rd Place and Honorable Mention Certificates.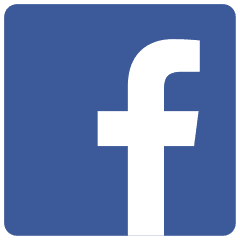 CLICK TO VIEW THE PHOTO GALLERY ON FACEBOOK
ART CHAT | SUNDAY, DECEMBER 8 – 3:00 pm
Carrie Gibbs – Director of Shrode Art Center will host an Art Chat offering an opportunity for artists to discuss their work, the judging/competition process, and the top award selections with each other and the curator.
Everyone is invited whether an exhibiting artist or photography enthusiast. Admission is free and open to the public.